Various Types and Sizes Available
When you need rip rap and boulders for your project, turn to Front Range Material Inc. in Lafayette, CO. We offer various types of rip rap and boulders for different commercial landscaping applications. Whether you are building roads, bridges, or shoreline structures, we can provide you with the right size and quantity of the materials you require. We deliver rip rap and boulders to anywhere in Colorado.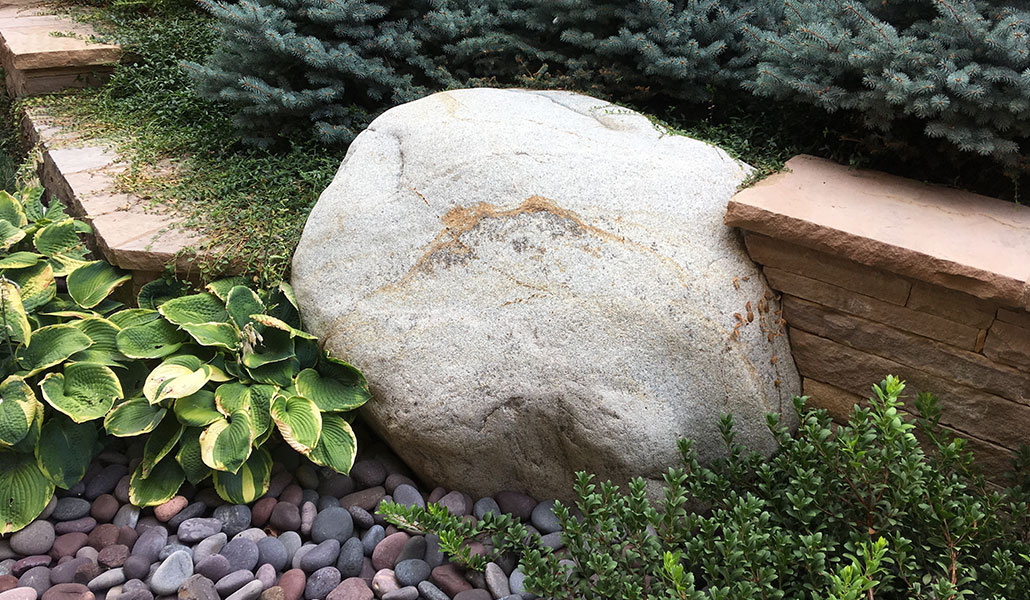 Need More Information About Our Rip Rap & Boulders?
Front Range Material Inc. is proud to be Colorado's premier landscape materials supplier. Have questions about what we offer? Need to customize your order? We're here to help! Call us, email us, or fill out the contact form on this site. We look forward to working with you!