High-Quality Wholesale Landscape Material

First-Class Supplier for Commercial Landscaping Projects
Front Range Material Inc. is the ultimate source for high-quality landscape material. We offer an extensive selection of first-class supplies for commercial landscaping. From rip rap and boulders to compost and soil, we have it all in our inventory! Continue browsing through our website today for a comprehensive overview of our available landscape material. We are headquartered in Lafayette, CO and we supply wholesale products for various commercial landscaping projects across Colorado.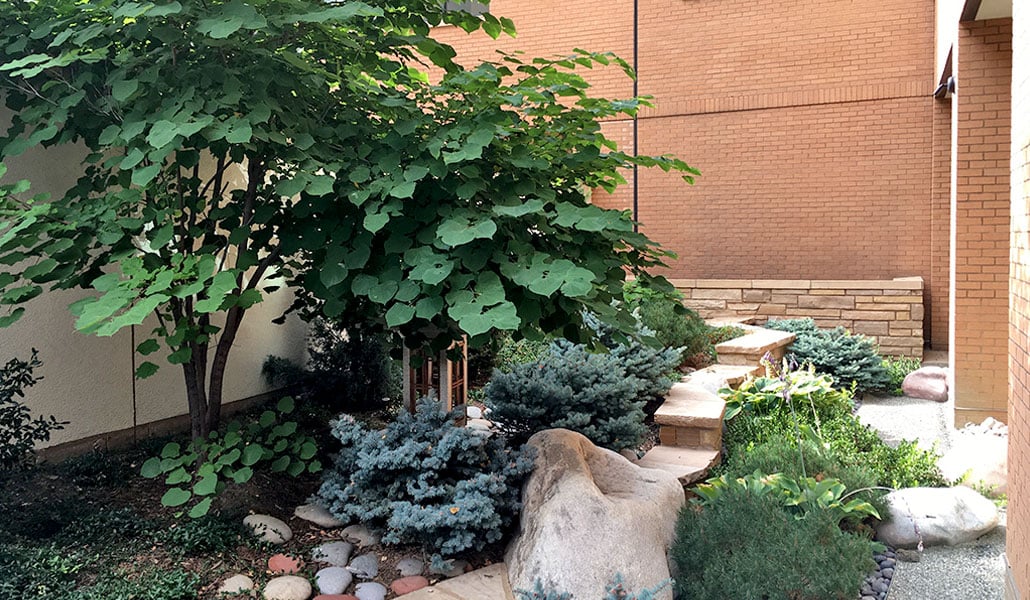 Why Source Landscape Materials From Us?
We are a locally owned business.
We give accurate billing.
We guarantee top-of-the-line landscape materials every time.
We offer great wholesale prices on quality products.
We promise a fantastic customer service.
We provide quick turnaround times: we usually deliver the next day and no more than 2 days from the date of order placement.
What Our Clients Are Saying
"Great prices, great service, great material selection, and great delivery. Front Range Material Inc. was one of the few places I found that could supply the size and type of material I needed. The price was unbeatable and the service was excellent. They even called me after the delivery to make sure the materials met my needs. A quality company all around."
"We have been using Front Range Material Inc. for several years with great success. We first found them following a major flooding event in 2013 where we needed rip rap to make critical repairs. Very few companies would even consider delivering up to our home in Coal Creek Canyon. Craig and his team provided us exactly the quality materials we needed, at a fair price and on schedule. Most recently, Craig helped me determine the best material for the best price for the job at hand and had 44 tons of it at my home 2 business days later. Wonderful company, great people!"
Make Us Your Landscape Materials Supplier
Front Range Material Inc. is everybody's preferred supplier of
wholesale landscape materials
. Landscape contractors, construction companies, and municipalities across Colorado have been sourcing their landscape supply needs from us since 1994, and so should you. With our years of local service and diverse statewide clientele, you can rest assured that you are receiving top-grade products from a trustworthy company. Partner with us today and get excellent materials for your upcoming commercial landscaping project!