Beautify and Improve Grounds
Beautify and improve your grounds with the help of Front Range Material Inc. in Lafayette, CO! We provide mulch, compost, and soil to make any area in Colorado beautiful and able to maintain proper moisture for plant life. Whether you need materials to cover a commercial yard or an urban park, we can provide you with the necessary supply to ensure a successful project.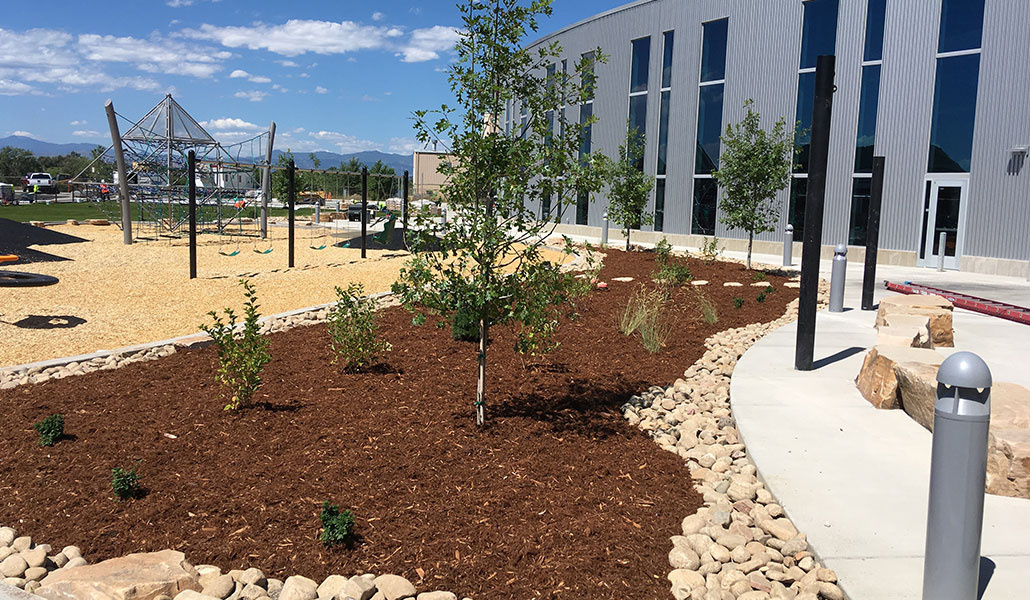 Get Your Mulch Supply From Us
If you are looking for a local mulch supplier that can deliver products quickly, look no further than Front Range Material Inc. Call us today to discuss the type and quantity of mulch supply that you need, and we will deliver it to your location as early as tomorrow. You can also get in touch with us to learn more information about our products.